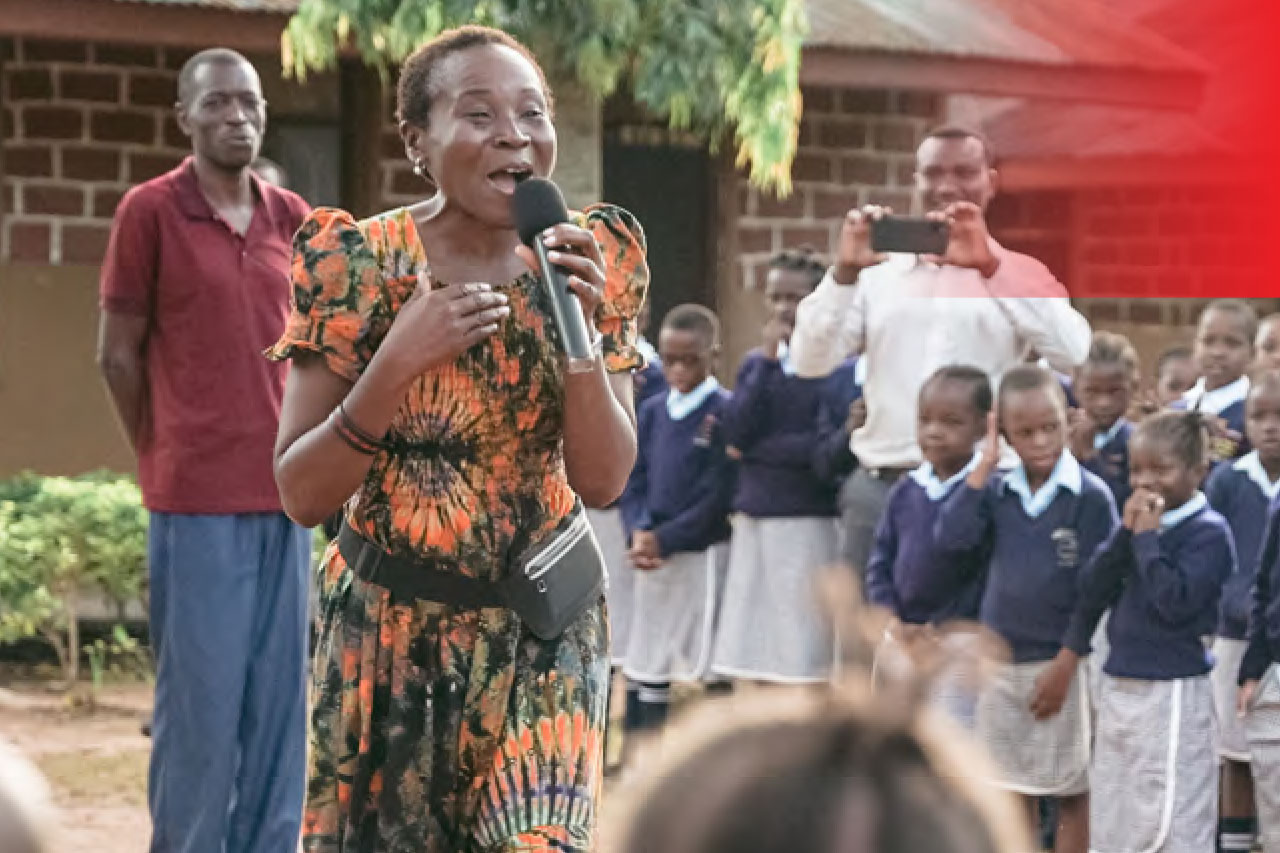 After 3 months of intensive training in evangelism at our CfaN headquarters in Orlando, Florida, over 90 Evangelism Bootcamp students packed their bags in May and headed to Tanzania in East Africa.
This was the first of two 2021 Bootcamp Initiation trips, a real-world test of all their training.
During Bootcamp, students learned how to preach a Gospel sermon and pray for the sick, how to pack your suitcase, how to deal with cultural differences, how to ground themselves in prayer and worship—and so much more.
When it was time to leave for Tanzania, the atmosphere was electric with excitement and anticipation.
There, they conducted over 1,200 outreaches!
JACQUES MAU
CfaN Bootcamp Graduate