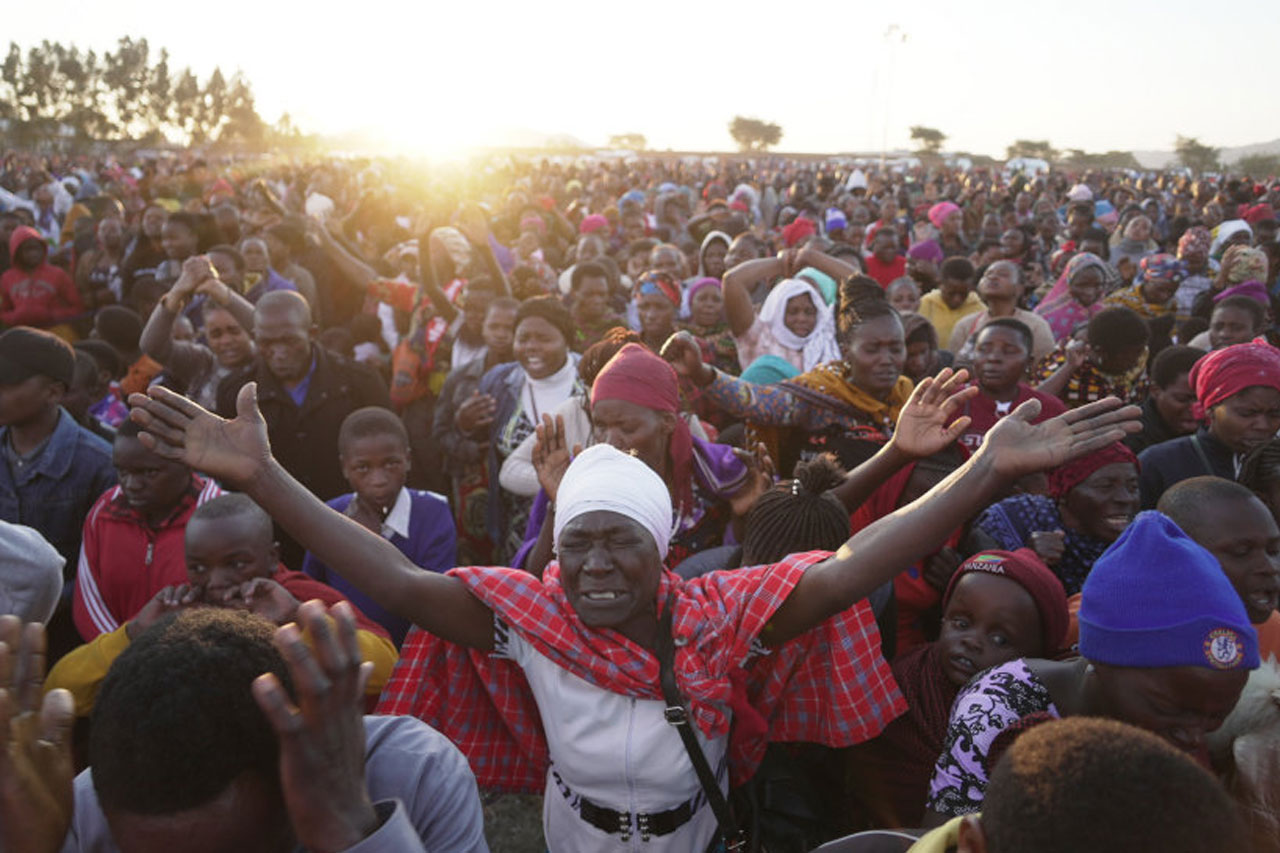 My lovely wife, Karin, and I have been part of the CfaN team for over twelve years, and earlier this year, we were asked to coach and mentor at the first CfaN Evangelism Bootcamp in Orlando. What a joyful time!
Everyone who knows us knows our greatest passion is sharing the Gospel with children in schools. With our own eyes, we witnessed over 3 million children say "yes" to Jesus in Africa over the last decade. We believe this is just the beginning.
Over the next ten years, we are trusting God for many millions more children to come into the Kingdom of God across the globe.
Evangelist DanielKolenda's vision for a Decade of Double Harvest for this decade is absolutely possible through multiplication.
Imagine if the current 52 Bootcamp-trained CfaN evangelists would each lead 1 million children to Jesus over the next 10 years. That would already be 50 million souls taken from darkness to light. And Daniel's vision is to train 20,000 evangelists!
Africa is a continent of the young
We believe that now is the time for all hands to be on deck. In the coming decade, millions of believing young people in Africa will be the next massive wave of evangelists, pastors, and church workers, transforming their homes and communities in Jesus' name.
Jako Hugo