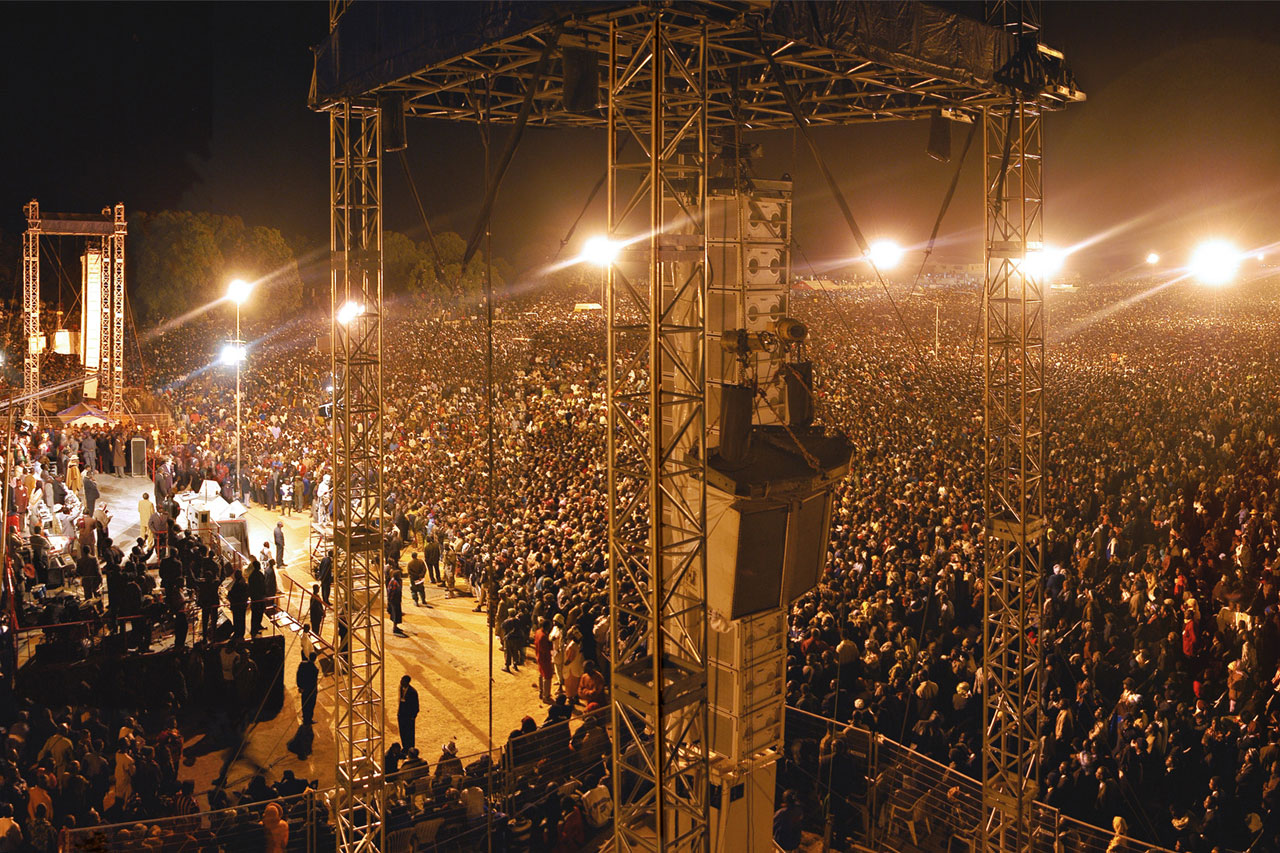 In February of 2018, just three days after the death of Billy Graham, a small group of men met at the Christ for all Nations headquarters in Orlando to talk about collaborating for the sake of sparking a worldwide missions movement. Out of that meeting, The Send was born. Christ for all Nations (led by Daniel Kolenda) together with Brian Brennt (Circuit Riders), Andy Byrd (YWAM), Lou Engle, Teo Hayashi (Dunamis Movement, Brazil) Michael Koulianos (Jesus Image) and Todd White (Lifestyle Christianity) comprise the seven collaborators that lead The Send.
The first gathering of The Send was in Orlando in February 2018. Nearly 60,000 people, mostly youth, gathered in Camping World Stadium for twelve hours of prayer, the preaching of the Gospel and commissioning to the mission field! As a result, more than 2,500 people received Christ! In addition:
• 5,423 committed to go to the nations as missionaries
• 2,467 adopted schools to evangelize
• 5,064 adopted a neighborhood to evangelize
• 2,197 adopted a college campus to evangelize
• 18,196 committed to fast and pray for this harvest
• Hundreds enrolled at bible schools and training centers
Evangelist Kolenda said, "The SEND is about launching a new generation into the harvest fields of the world that are so ripe for harvest. Now, more than ever, we need laborers to take this Gospel into all the world."
This initiative is part of the "Decade of Double Harvest" strategy that Kolenda believes will spark the greatest evangelistic movement in history.
We look forward to The SEND events taking place in 2020 and beyond! We hope to see you there!