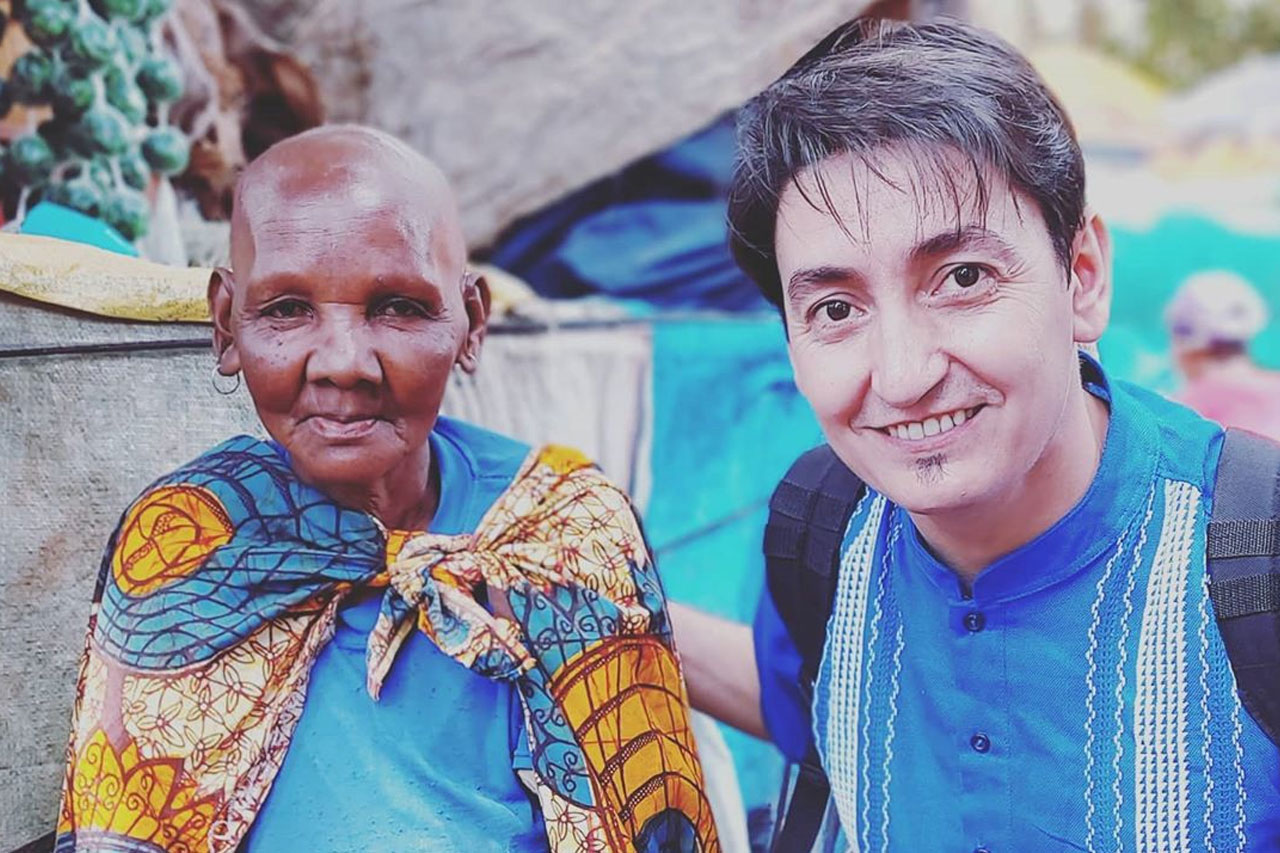 CfaN Evangelism Bootcamp has been a time of intense training, experiences, and constant faith challenges, and an unparalleled time of fellowship. I still vividly remember the night that I saw the Bootcamp 2020 ad.
The voice of the Holy Spirit was so evident as He put in my heart that I should go. From there, an adventure began with my family.
With each step, miracle after miracle confirmed that this whole project was of the Lord. It was like a great wave that moved and directed us towards His purpose.
From the moment I sent the application, God opened doors, putting people we had never met before at our side, providing the documentation for all my family, and guiding many people through dreams to contribute financially so that we could travel.
A new heart—and apassion for the lost
With every step that we took, our hearts were enlarged by the thought that if this was the waiting room, what would the operation on our heart look like in the CfaN operating room? Without a doubt, God performed open-heart surgery during Bootcamp. He put in a new heart and renewed our passion for the lost, broadened our vision for the world, and gave us the tools we needed to reach the nations for Christ.
I have been an evangelist for many years, but Bootcamp changed my vision forever. Each of the evangelists who ministered to us gave our spirit the nourishment we needed. Each class was like arrows of fire—not an emotion of the moment, but like God was pushing us to do much greater things for Him. The challenges of faith were relentless in each class.
We're part of a big family
Many years ago, I dreamed of something like this, where we would all speak the same thing, where we would all have the same dream of winning towns, cities, and nations for Christ. I know that many times the evangelist feels alone, but at Bootcamp, we were not only equipped but now belong to a big family that has the same crazy faith and the same passion. In Latin America, many evangelists go out into the world alone, but in CfaN, we find friends, where we connect, work together on the same mandate: "Go out into the world and preach the gospel."
Today I can say that I don't feel alone anymore. I firmly believe that I'm the first of thousands of Latin American evangelists who will connect with Daniel Kolenda's dream that God has given to him. God is raising a new generation of evangelists from the Spanish-speaking nations, and we are in that generation.
Nico Ferreyra